Daniel Clayton's artwork and screenshots, now at about 4 years and counting.
My most recent personal skills development artwork (2013):

Xitol's project ZONE: The Battleground, and screenshots of released work can be found on their website and IndiDB (artwork released with permission; 2011):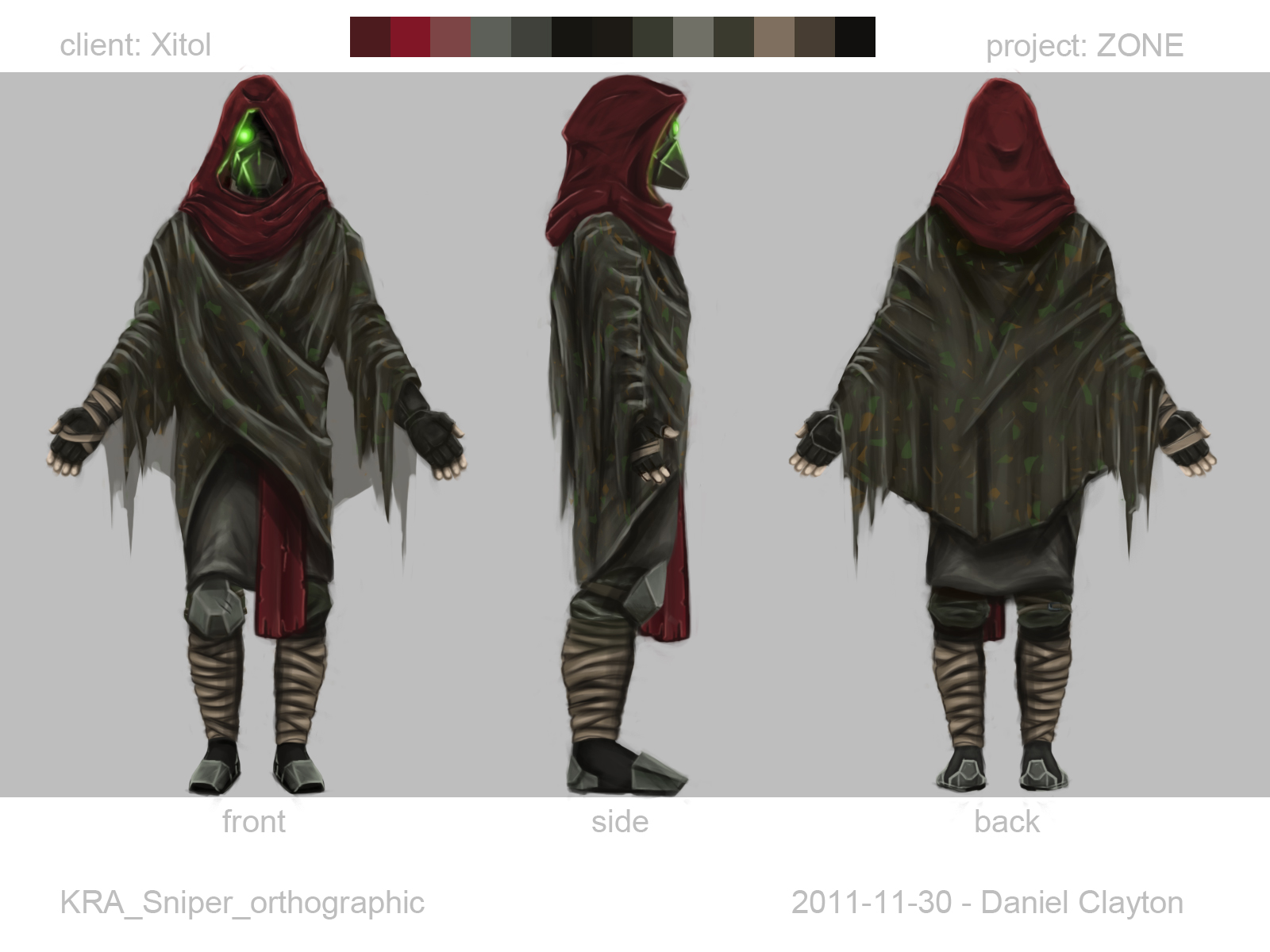 The Crime Series was inspired by the art style of Frank Miller's Sin City. The series tries to portray the seedy underworld of a decaying city, driven by popular culture portrayals of organised crime (2010-2011):

These works were developed for personal use and improvement by Daniel Clayton (2008-2011):

Insanity Project Assets (2010):

Anomalous Interactive are local indie developers of the Slingshot Justice iPhone game. I worked on the project as a weapon artist, modelling and animating the 3 weapons featured in the game (2010):

All pages are Firefox 5.0, Internet Explorer 9.0 and Chrome compatible. Powered by Lightbox.